ASET

is a consulting firm dedicated to the comprehensive management of public funding, specialising in research, development and innovation (R&D&I) activities within technological projects, with extensive experience in the field of Information and Communication Technologies (ICT) as well as Biotechnology.
Since our creation in 2004, we have been dedicated to the management of grants and loans, having expanded our services from 2009 to include tax management (tax deductions and bonuses for research staff) and more recently we have incorporated the management of Patent Boxes.
ASET is the intermediary between the organization and the administration granting the funding and is present throughout the entire process. Once the organization has an idea or project to develop, we research what the best lines of financing are and if necessary we help search for partners or subcontracted activities, so as to be able to define and fulfil different requests. From this moment, we accompany and process, together with the organization, all the technical, economic and administrative procedures of the application until its presentation. Once presented we carry out all the subsequent follow-up tasks. Once approved, we help the organization with the acceptance process and subsequently its economic and technical justification until its correct closure.
Our consultancy work is based on results. We want to be another partner to the organization, working closely with them and taking risks together to achieve a successful project.
Began activity in the management of public funding (subsidies and loans) for R&D and business investments as well as promoting networking between different organizations.
Processing of tax deductions for R&D&I in relation to Corporation Tax.
Social Security tax bonuses for R&D staff.
Consultation in relation to the definition of innovative ICT projects and the management of Innovative Public Procurement.
Coordination and technical monitoring of innovative projects.
Patent Box tax management.
Thanks to our specialization of R&D&I within the field of ICT, Biotechnology, and in promoting new technology-based companies, we provide a clear vision of whether the project to be carried out meets the necessary characteristics to be considered as a Research, Development and Innovation project.
From the beginning we encourage collaboration between organizations in order to seek synergies and create new business opportunities with companies, universities, research centres and professional associations.
We offer a comprehensive service that includes the technical part and all the administrative procedures  requested and subsequent follow-ups. We are proactive in the elaboration of technical reports and in the execution, justification and administrative process of the project.
We work to maximize public funding for organizations by documenting all their R&D&I, so as to have greater control over the research and the results. In addition, thanks to our acquired knowledge of managing administrations, procedures and documentation associated with projects, we our able to minimize returns or non-payment of a funding already obtained.
ASET
has a multidisciplinary team made up of senior and licensed engineers (including doctors), and technical engineers with extensive knowledge in technological, financial, fiscal and legal matters, with the capacity to advise organizations on innovation activities.
Our team is divided into two areas; the development department and monitoring department. This enables us to cover all the needs that may arise during the proposal, preparation and execution of any given R&D&I project to be carried out.
Obtain and manage public financing for innovative projects.
Propose new opportunities for collaboration between organizations, so as to create successful projects.
Develop consultation in the definition of innovative projects.
Coordinate and carry out technical monitoring of projects.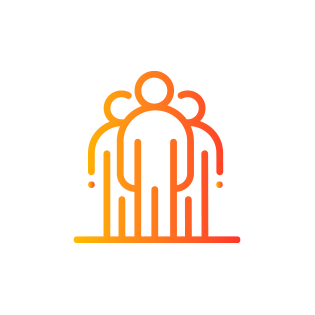 Leadership at the state level in obtaining and managing grants for R&D&I projects, for innovative organizations, both in technological and industrial fields.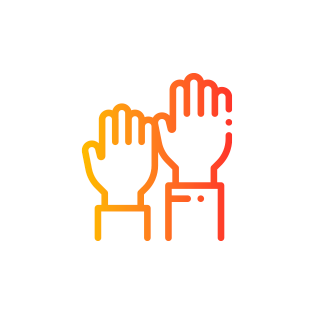 Initiative in the search, creation and management of partners and projects between different organizations (companies, research organizations, technology centres…), as well as the entire process of searching and managing of public funding.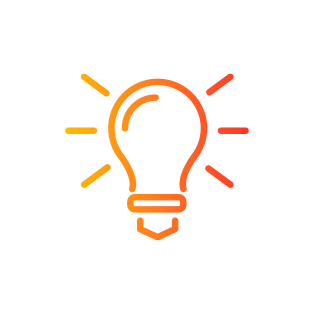 Creativity in the definition and support of projects as well as in the process of innovation..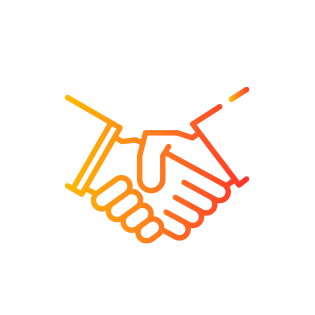 Professionalism in the management of projects with a specialized and multidisciplinary team. We create and manage opportunities that interest organizations based on clear and defined goals.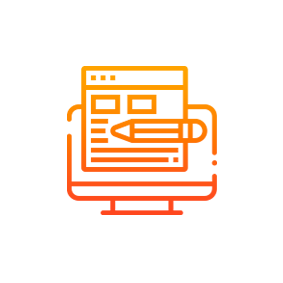 Integral development of our collaborators, so as to offer at all times the best solutions for our clients.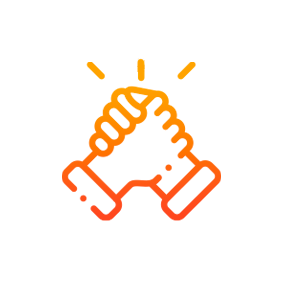 Respect, consideration and recognition for all people involved.